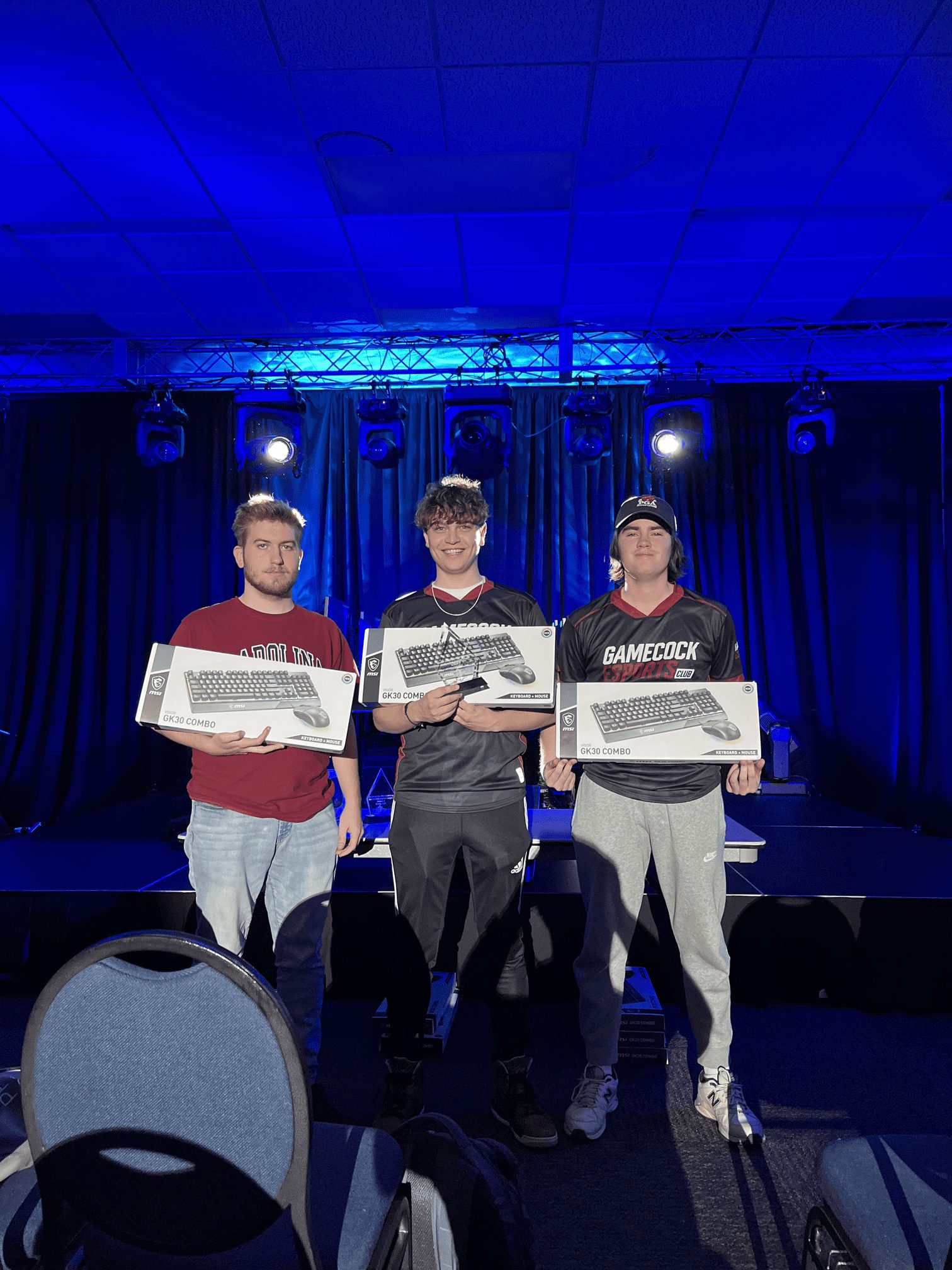 The next generation of gaming is here.
At the heart of the esports landscape, Gaming Oasis emerges as a powerhouse, propelling the realm of competitive gaming to new heights. With a seasoned team deeply entrenched in the fabric of esports, we curate thriving communities that transcend physical and virtual boundaries alike.
Our journey commenced with the inception of Project: Gaming Oasis in July 2020—an audacious initiative that birthed a comprehensive remote gaming ecosystem. From this visionary genesis, our prowess has only grown, culminating in the creation of the Southeastern Esports League (SEL) in January 2022. The SEL stands as a testament to our commitment, a league conceived and nurtured under the Gaming Oasis umbrella, uniting enthusiasts across high schools, colleges, and amateur levels.
Yet, our canvas is not limited to our own endeavors. As an esports production and management company, we possess the acumen to cultivate not just leagues, but entire esports ecosystems for brands seeking to make their mark. Our expertise is a conduit for transforming aspirations into realities, where competition finds harmony with camaraderie.
Gaming Oasis embodies the epitome of esports—a tapestry woven with the threads of skill, ambition, and unity. Join us as we traverse the ever-evolving landscape of competitive gaming, where every victory and every connection is a testament to the oasis we've built, and the future we continue to shape.
Gaming is our passion. We offer the services you need
Check out the article written by our CEO, Frederick Wiersig, using the button below!