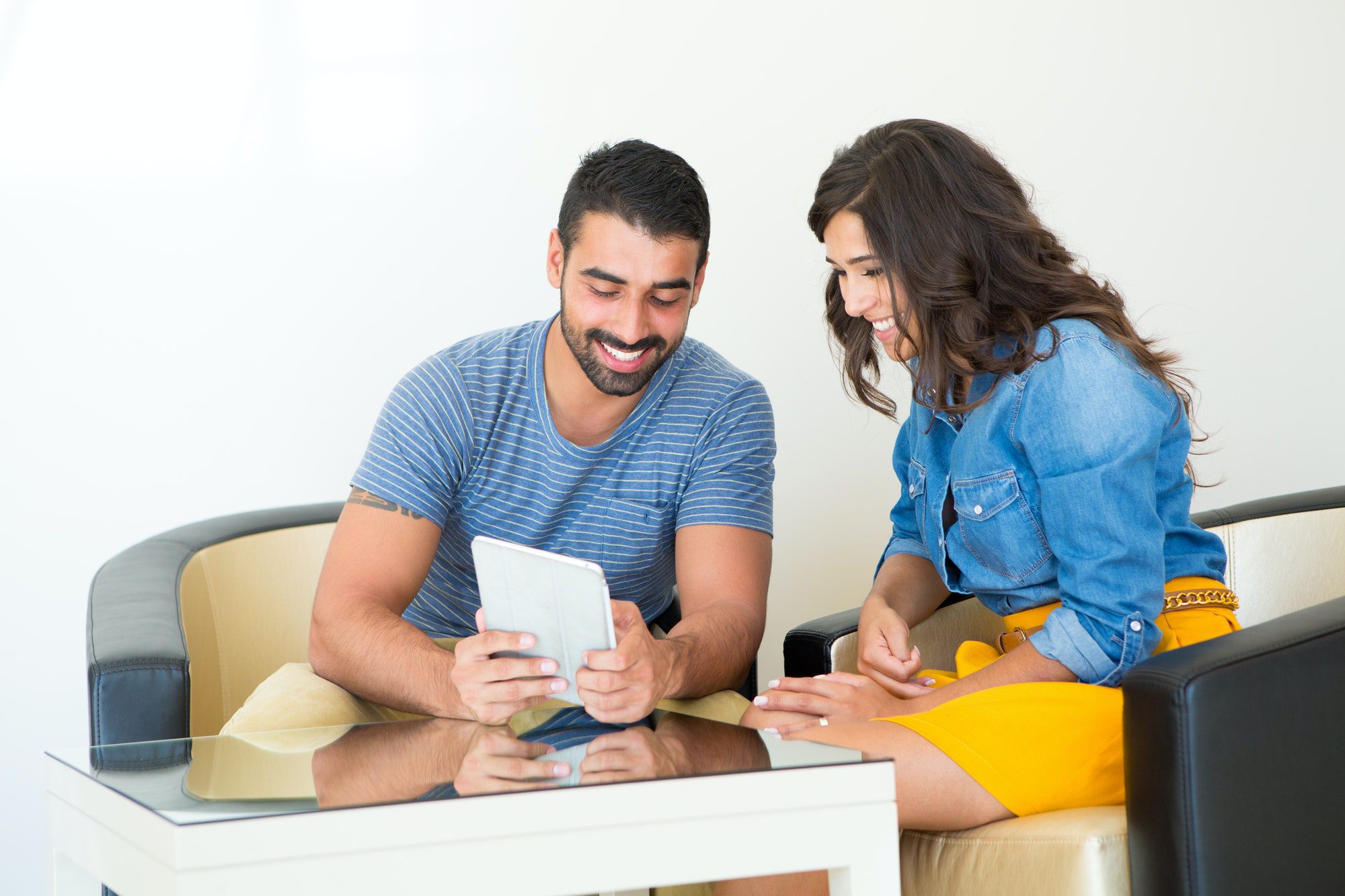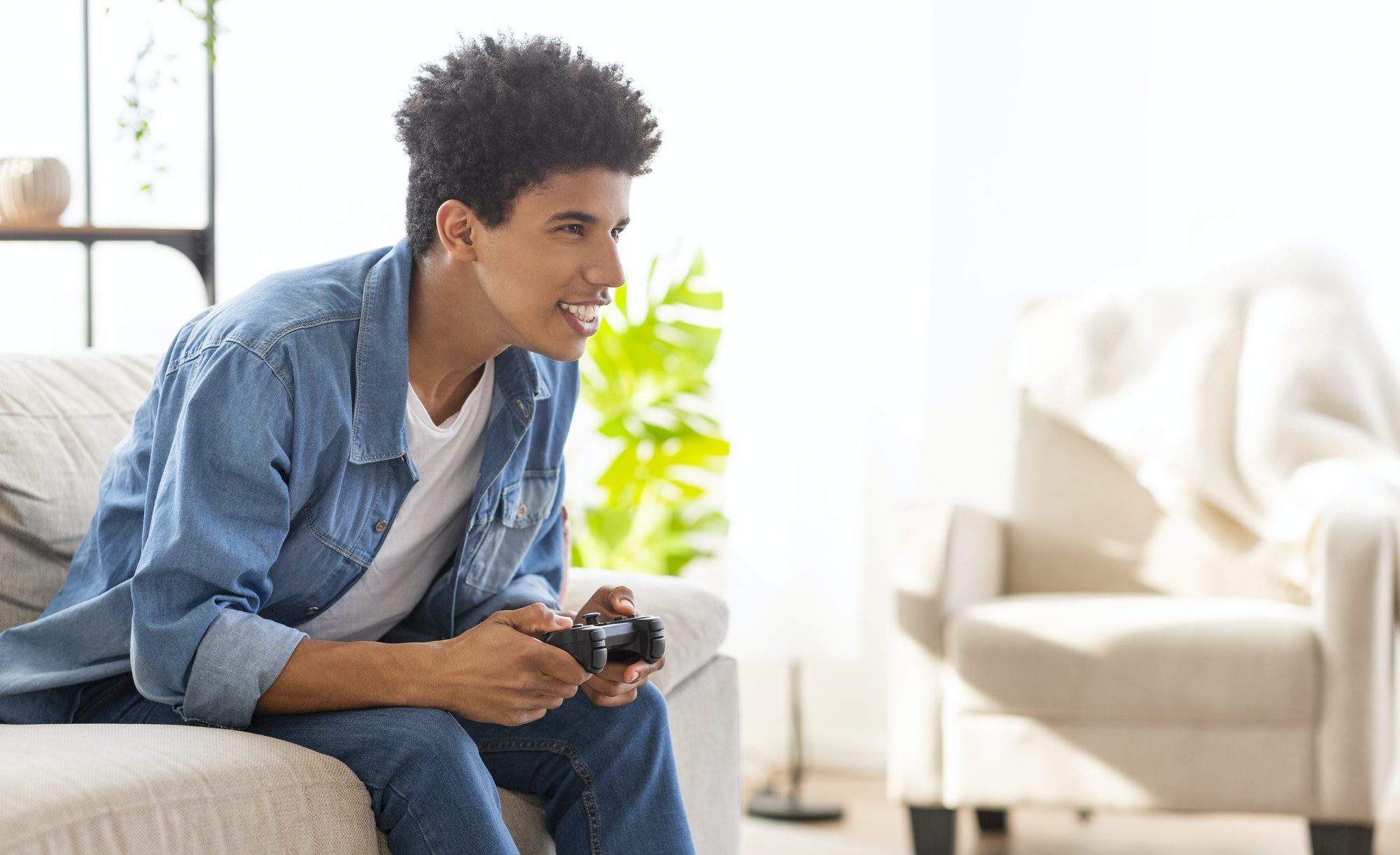 Choose Gaming Oasis as your esports partner for a transformative experience. With our pioneering industry insights, end-to-end solutions, and innovative spirit, we're dedicated to crafting exceptional esports engagements. Our seasoned team of experts, extensive collaborative network, and unwavering commitment to excellence ensure that your vision becomes a captivating reality in the dynamic world of esports. Elevate your journey with Gaming Oasis and be a part of the future of competitive gaming.
Gaming is our passion. We offer the services you need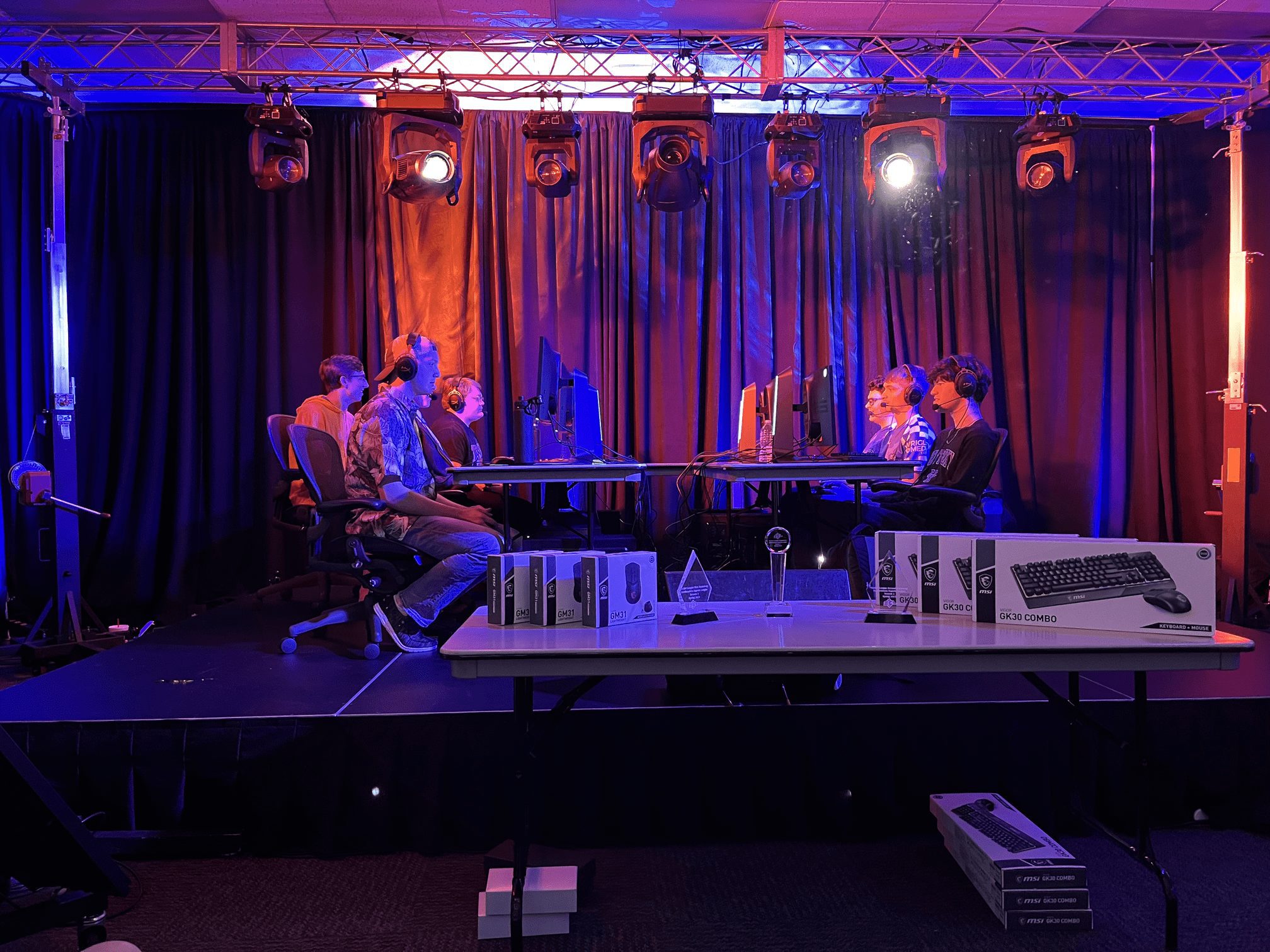 Elevate your Esports events with our top-tier production services. With a dedicated team of experts and cutting-edge equipment, we specialize in delivering seamless online and LAN production experiences. From capturing the heart-pounding moments to enhancing viewer engagement, our high-quality production ensures that your events are not only visually captivating but also professionally executed, leaving a lasting impact on players and spectators alike.
Professional Esports Development
Unlock the full potential of your Esports event with our comprehensive Esports Development services. From the inception of an idea to its full realization, we offer an all-encompassing solution that caters to your every need. Whether you're seeking to create intricate overlays that enhance the visual appeal of your broadcasts or looking to develop a cohesive production package that sets your event apart, we've got you covered. Our skilled team's expertise spans every facet of event enhancement, ensuring a seamless, engaging, and unforgettable experience for both participants and spectators. With our Esports Development services, you can be confident that every element is meticulously crafted to deliver excellence in every facet of your event.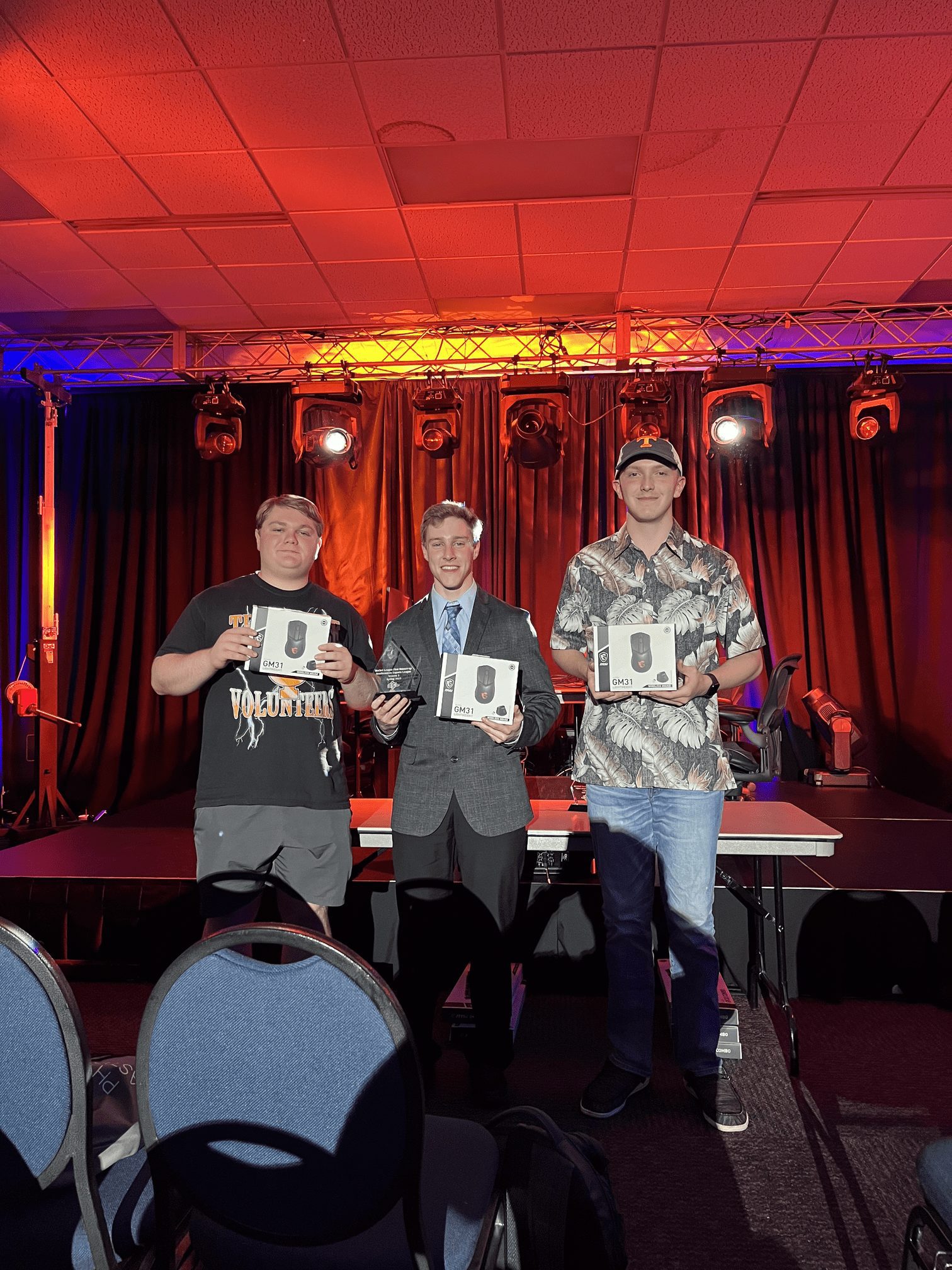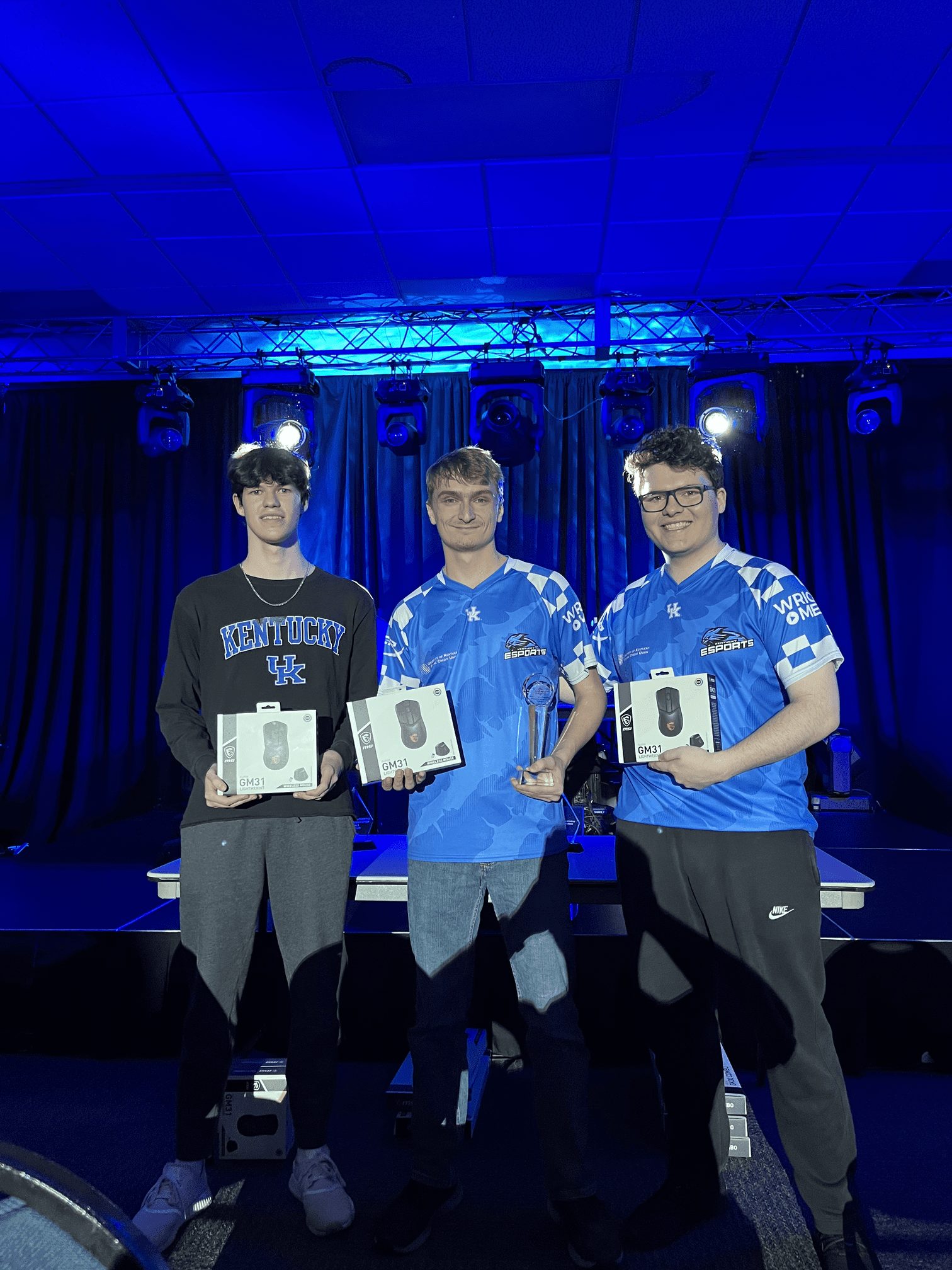 Lets create your brand together
Elevate your Esports brand to new heights with our comprehensive Brand Services. Whether you're establishing a new identity or revitalizing an existing one, we offer a spectrum of solutions designed to cater to your unique needs. Our offerings span traditional brand design, where we craft logos and visuals that resonate with your audience, to specialized Esports-centric services that align seamlessly with the gaming world's dynamic landscape. From team branding to event graphics, our adept team ensures that your brand stands out in the Esports arena, capturing the spirit of competition while leaving a lasting impression. With Gaming Oasis Brand Services, your Esports brand receives the attention it deserves, setting the stage for an impactful presence in the gaming community and beyond.
Questions we get asked often are found below, but if you have a more specific question please reach out through our contact form or over Discord!